Are you using Windows 10 or Windows Server? Your network might be at risk.
Microsoft has discovered and released an emergency patch to a very dangerous "Wormable SMBv3 Vulnerability" that could affect millions of computers worldwide,
and that's not it - the vulnerability itself allows the attackers to launch wormable malware that can transfer the vulnerability automatically from one computer to another.
Just like what we are experiencing in today's Real-Life Crysis with COVID19. The vulnerability, CVE-2020-0796 is a remote code execution flaw that affects some versions of Windows 10 and Windows Server.
What is this vulnerability and how does it work?
Our computers are being connected to the network via different protocols, the protocol in question is the SMB (Server Message Block) which runs over TCP port 445.
SMB is a network protocol that has been designed to enable file sharing, network browsing, and connecting printing devices over the network, often used in organizations.
The SMBv3 vulnerability allows the attackers to remotely execute malicious code on the targeted servers or devices, providing them with authenticated
SYSTEM privileges
.
In an official advisory of Microsoft, the team of experts explains:
To exploit the vulnerability, the unauthenticated attacker would need to configure a specially made packet sent to the SMBv3 server, or configure a malicious SMBv3 server and convince the user to connect to it.
Microsoft has released the patch for the wormable SMBv3 flaw and it is now available to download.
We highly recommended businesses to install the updates as soon as possible, instead of waiting for the next automatic patch.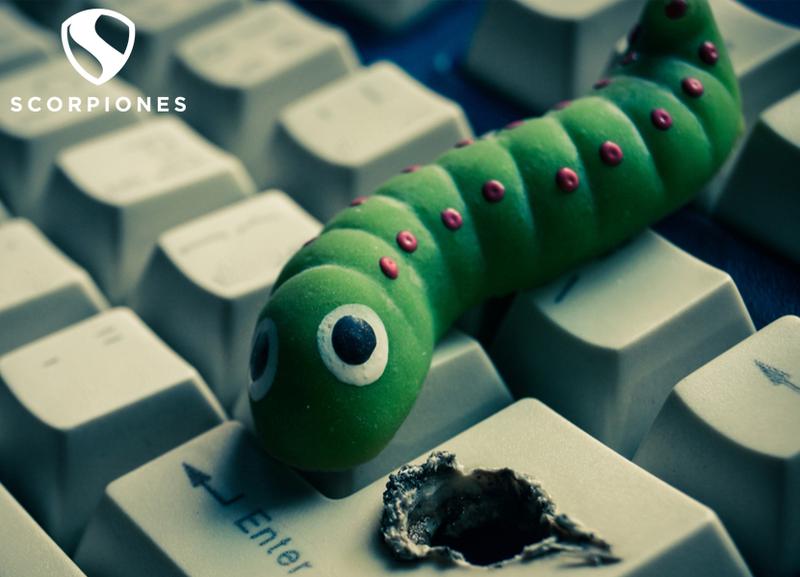 This raises concerns about the flaws that hide in our systems, networks and personal devices.
One infected device could deeply affect the whole network, and to that,
we have a solution:
Network Penetration Testing, made by the most professional team of coders and hackers, cyber researchers with vast experience in the Israeli Defense Sector.
Contact us right now - and we will evaluate how protected is your network against cyber attacks or malicious malware that can and will affect your network.
Tags:
Network Penetration Testing
Penetration Testing
Windows
Malware