A picture is worth a thousand words, but a GIF is worth a thousand pictures.
Today, the short looping clips, GIFs are everywhere—on your social media, on your message boards, on your chats, helping users perfectly express their emotions, making people laugh, and reliving a highlight.
But what if an innocent-looking GIF greeting with Good morning, Happy Birthday, or Merry Christmas message hacks your smartphone?
Well, not a theoretical idea anymore.
You better update WhatsApp right now.
A researcher has discovered a nasty vulnerability in the Facebook-owned privacy-oriented messenger that made it possible to for attackers to gain access to your files and messages.
WhatsApp has recently patched a critical security vulnerability in its app for Android, which remained unpatched for at least 3 months after being discovered, and if exploited,
could have allowed remote hackers to compromise Android devices and potentially steal files and chat messages.
WhatsApp Remote Code Execution Vulnerability
The vulnerability, tracked as CVE-2019-11932, is a double-free memory corruption bug that doesn't actually reside in the WhatsApp code itself, but in an open-source GIF image parsing library that WhatsApp uses.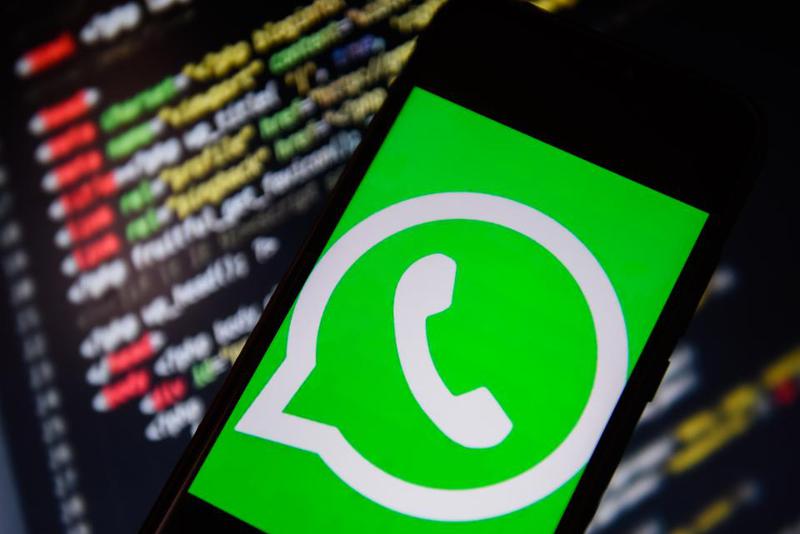 How Does WhatsApp RCE Vulnerability Work?
It is suggested that the vulnerability worked using a simple process wherein a hacker would send the malicious GIF to a user.
Once the user opens up their gallery after receiving it, the vulnerability would automatically hit the device.
Additionally, it is suggested that if the attacker is in the victim's contact list, the malicious GIF will download on its own to the device.
Tags:
Mobile Penetration Testing
WhatsApp